January: the month of clean slates and fresh starts. The month that most of make over-ambitious New Year's resolutions, and the very same month that 90 percent* of us abandon them. This year, how about we ditch all other New Year's resolutions, and resolve instead to travel, making life a little bigger and brighter for a while?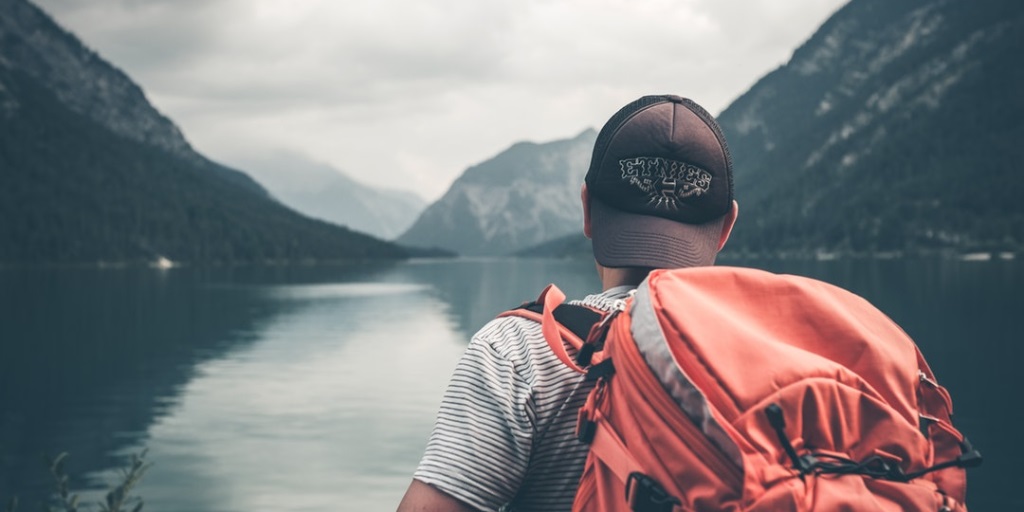 Forget chia seeds and detox. Broaden your horizons this January.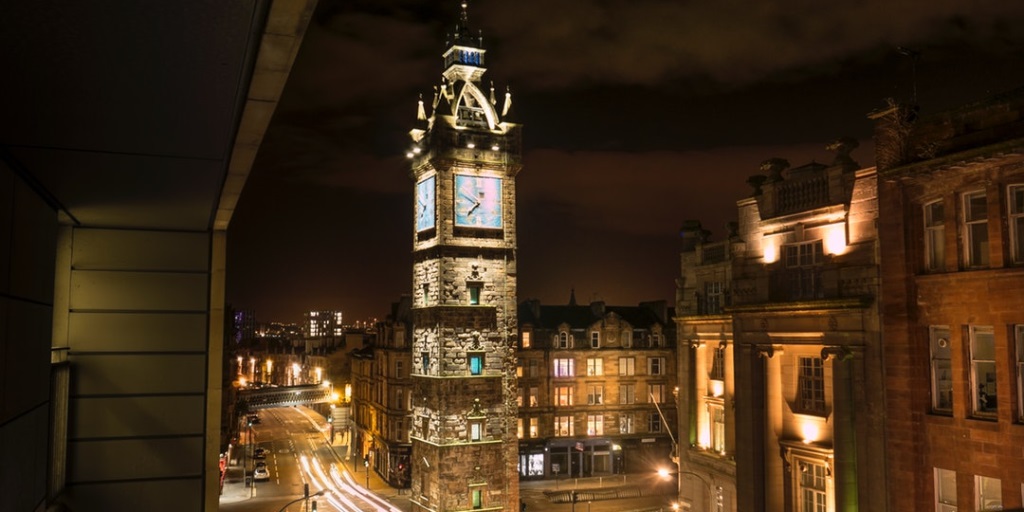 Glasgow co-hosts the European Championships. Take time to explore it.
Plan your break in Scotland this January
Scotland is consistently popular amongst tourists. Not just because of its warm welcome, stunning landscapes, and historical narrative, but because there's just so much to see and do here, especially in 2018. A new era in world sport gets underway this summer as Glasgow and Berlin host the inaugural European Championships. Glasgow and Scotland will host Aquatics, Cycling, Golf, Gymnastics, Rowing and Triathlon while Berlin hosts Athletics. You can buy Glasgow tickets here: http://www.ticketmaster.co.uk/glasgow2018. Whether you get tickets or not, simply being in Glasgow throughout that time will be unforgettable, just as London was illuminated throughout the 2012 Olympic Games, and even months later. In addition, Scotland will be celebrating its 'Year of Young People' (http://yoyp2018.scot/), a packed, 12-month calendar of events including comedy festivals, film festivals, TED talks, design festivals, a comic con, poetry slam and much more, with events being added all the time.
Make Stirling your base
If you were to pick one place from which to explore the very best of Scotland throughout 2018, you'd be hard-pressed to better Stirling. Because of its central location, Stirling is less than one hour's drive time from more than half of the population of Scotland**, and only 45 minutes' drive from either Glasgow or Edinburgh airports. You can head north to Inverness in just 2 hours and 45 minutes, east to Aberdeen in 2 hours and five minutes, or west to Oban – gateway to the Western Isles – in 2 hours and 10. Five minutes' walk from the Stirling city centre, Stirling rail station offers direct routes to Glasgow, Edinburgh, Aberdeen, Dundee, and Inverness too, not to mention the coach services. Suddenly, most of Scotland is accessible, and you can still be home for dinner.
Go self-catering
So where would home be? Hotels can be an expensive choice, especially if you want to get up early and hit the road sightseeing, possibly missing fixed breakfast and dinner times. For the freedom you need to explore Scotland at your own pace, then self-catering could be the best option for you. Families can spread out, eat when (and what) they want, pack picnics, and, if you're staying with Stirling Self Catering, make use of cots, high chairs, and toys – for free. A safe, enclosed garden is a welcome space after a day's sightseeing, and preferable to hotel balconies that leave you terrified for your toddler. Because you'll have room to unpack belongings instead of living out of a suitcase, self-catering gives you the chance to feel, and live, like a local, the very best way to immerse yourself in a new place. View our luxury properties here: https://www.stirlingselfcatering.co.uk/properties/ If you are on a budget, we have some stylish and affordable apartments that offer value and comfort: http://budgetaccommodationstirling.co.uk/
So, what's your New Year resolution for 2018 now? Still eat more veg? Or plan the holiday of a lifetime? Why not come to Stirling for an unforgettable self-catering break, and while you're at it, try the Farmers Market (http://www.stirlingfarmersmarket.co.uk/) for fresh, local fruit and veg too. Who says you can't have everything?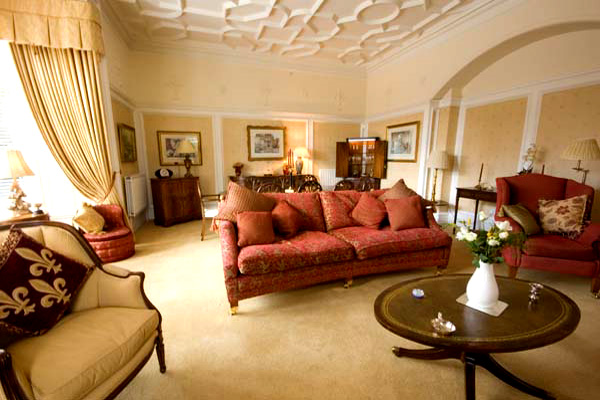 Our properties are your perfect base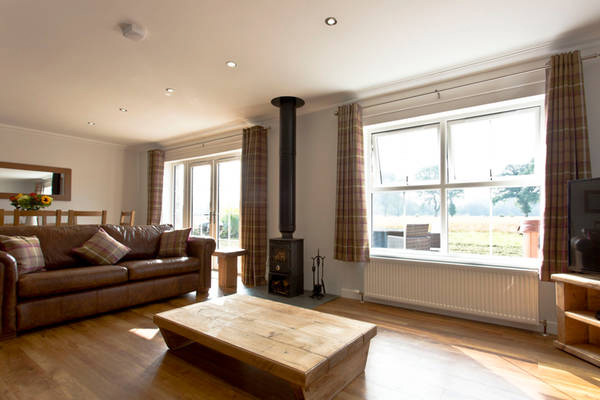 Huddle up to the wood-burning stove at Oakside Cottage
To help plan your perfect break: https://www.visitscotland.com/about/themed-years/young-people/
*https://www.statisticbrain.com/new-years-resolution-statistics/
**Source: Visitstirling.com