Stirling Self Catering is a holiday lettings agency with a difference; we specialise in managing a range of self catering properties solely in Stirlingshire.
All of our properties are rated 3 to 5 stars and each of them has a distinct personality. The one thing they all have in common is the magnificent location of Stirlingshire and the fact that they have the benefit of being part of a small, family run business and will not be lost amongst a lot of other properties.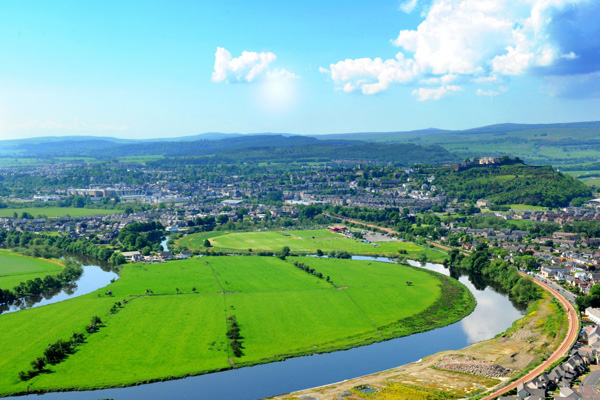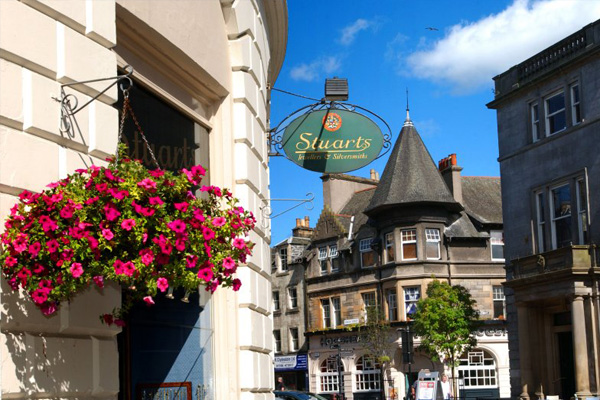 We take huge satisfaction in every property and are continually looking for ways to improve our services. Dedicated to sales, marketing, cleaning and maintenance, Stirling Self Catering has an extensive knowledge of each cottage and the local area.
What can we offer you?
On contacting Stirling Self Catering we will arrange a meeting with you at your holiday home. Alternatively we will send you our comprehensive owner's pack which will give you a full guide to all of our services. As a Stirling Self Catering holiday home owner you will enjoy the following services:
Bookings
Dedicated staff, with experience of the industry who strive to build up a positive relationship with all customers from initial enquiry through to their return home at the end of their holiday.
A 24 hour online booking service.
Marketing
Uploading of all relevant property information and photographs onto specifically chosen holiday accommodation websites (costs to be met by the client).
Extensive marketing using our website, competitions, press releases, corporate incentives, email and leaflet drops to our large database.
A dedicated web page with at least four large pictures of each cottage, a detailed description and booking calendar. A huge array of local and general information available too.
Service options
There are 3 packages on offer to home owners:
Basic – Marketing services only
Premium – Marketing, Booking Management and Guest Management services
Platinum – Marketing, Booking Management, Guest Management and Property Management services
Further information and prices can be given on request.
We look forward to hearing from you.