Let's be honest. Summer in Scotland is beautiful, but it's, well, unpredictable, too. So, if you're staying with us in August and the weather forecast looks iffy, we've plenty of indoor events to ensure your holiday stays magical, come rain or shine!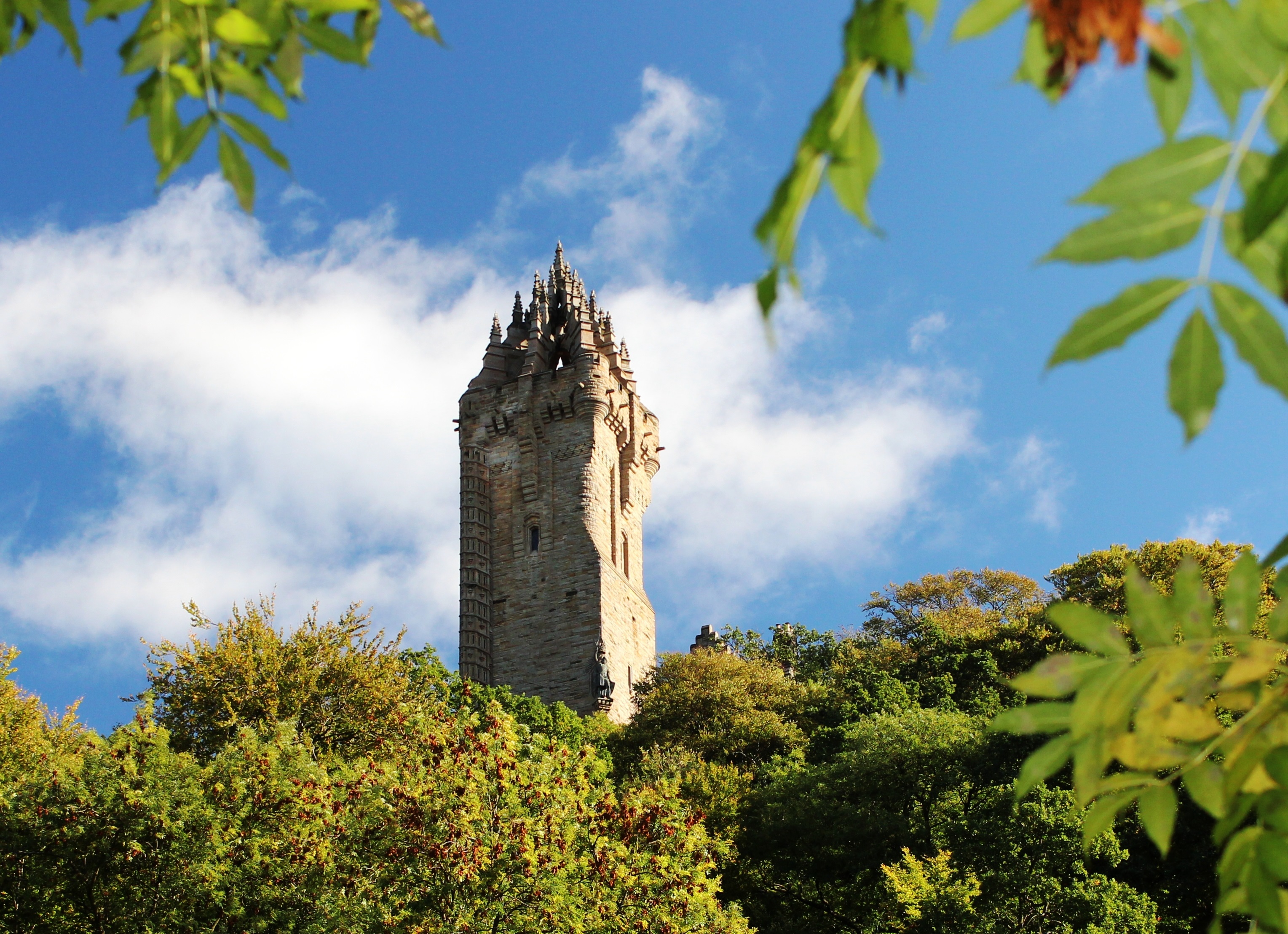 Enjoy an exclusive tour of the Wallace Monument, Stirling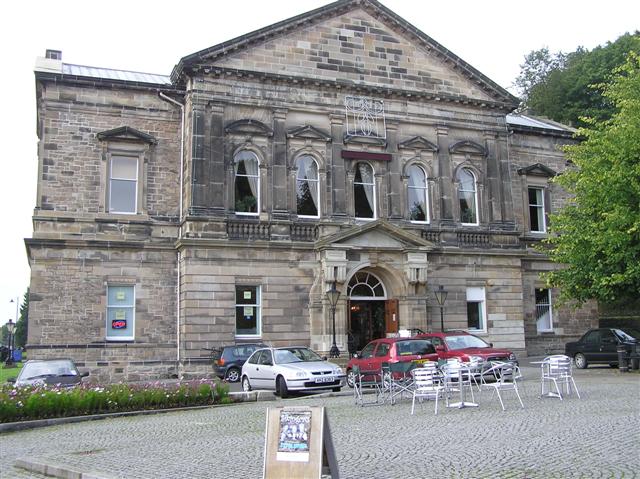 Hidden treasures at the Albert Halls antiques fair
A little bit of history
The Antonine Wall in Falkirk: Escape a rainy day and head to Callendar House in Falkirk, just a 20-minute drive from Stirling. Browse the fabulous house itself, and be sure to visit the Georgian kitchens. There's usually some foodie treats to sample from the fully costumed cooks there. Until 29 October, you'll also find a fascinating exhibition looking at the latest discoveries on the Antonine Wall in the Falkirk area. There's a full-size replica and new artefacts never seen before. And it's all free. For more information, visit: http://www.falkirkcommunitytrust.org/venues/callendar-house/
Knock on History's Door: Enjoy an exclusive evening tour of The National Wallace Monument on 11-12 August. This unique experience offers guests access to Stirling's famous landmark after hours to explore the exhibitions and see the breathtaking views in a new light. The tour features live actor performances and a talk from Stirling Council's archaeologist Dr Murray Cook, providing an insight into Stirling's turbulent history. Arrive at 6.45pm to catch the minibus up to the Monument and the tour will begin at 7pm sharp. As you knock on the Monument's massive front door, who will be there to open it? For more information, visit: http://www.nationalwallacemonument.com/ht_event/knock-historys-door/
Appreciate art and find antique treasures
Stills at the University of Stirling: This photographic exhibition runs from 3 July–18 August, as part of Stirling University's 50th birthday celebrations. The exhibition showcases a range of contemporary and historic photography, all displayed in the University's unique Pathfoot Building. There's new work from Scottish photographers Mhairi Law and David Grinly, as well as images by some of the best-known photographers of the 19th and 20th centuries, including Ansel Adams, Robert Mapplethorpe, Julia Margaret Cameron and Edward Weston. For more information, visit: https://www.visitscotland.com/info/events/stills-at-the-university-of-stirling-p1568421
Scotfairs Antiques Fair: If the forecast says rain, then why not rummage for treasures on 5 August? Head to the glorious Albert Halls in Stirling. There are antiques for the connoisseur, hidden gems for the experts, and thousands of gorgeously affordable items for everyone else! Be sure to have lunch or at least a coffee at Henderson's Bistro within the halls, too. Perfect. For more information, visit: http://www.scotfairs.co.uk/calendar.htm
Some theatre, darling?
RSC Live, Titus Andronicus: Nothing dispels a rain cloud like some Shakespeare! Watch this live screening from the RSC at the Macrobert, Stirling on 9 August. Titus is a ruler exhausted by war and loss, who relinquishes power but leaves Rome in disorder. Shakespeare's gory revenge tragedy presents us with murder as entertainment, and, as the body count piles up, poses questions about the nature of sexuality, family, class and society. Yikes! For more information, visit: http://macrobertartscentre.org/event/rsc-live-titus-andronicus/
The Pearl Fishers: Some opera, perhaps? Scotland's Opera Bohemia make their first visit to Macrobert Arts Centre on 23 August with Bizet's masterpiece, a moving tale set in Ceylon. Two men's friendship is threatened by their obsession with the same woman, a beautiful priestess who battles to suppress her feelings of love in order to uphold her sacred oath. With beautiful melodies, rousing choruses and opera's most famous duet, this promises to be a magical night at the opera – accompanied by the Opera Bohemia Ensemble. It'll be sung in French with English surtitles. For more information, visit: http://macrobertartscentre.org/event/the-pearl-fishers/
Or irresistible Scottish music …
Auld Hat New Heids: Four of Scotland's most experienced musicians perform at the Tolbooth, Stirling on 19 August. Ian Bruce, Pete Clark, Gregor Lowry and Fraser Bruce will transport you to a folk club packed with people joining in with the laughter and song of the time. They'll sing songs from the early days of folk revival, and incorporate the developed styles of contemporary folk music today. Be ready for audience participation and a healthy dose of humour all the way! For more information, visit: http://culturestirling.org/events/auld-hat-new-heids/
Skipinnish: Come rain or shine, Skipinnish are at the Albert Halls, Stirling on 25 August. No strangers to sell-out concerts and standing ovations, (in the Glasgow Royal Concert Hall, no less) Skipinnish can bring out the Scot in anyone. You'll soon be bouncing in your seat to the wild driving sets and raising the roof singing along to the band's anthems The Island, December, Western Ocean, and Walking on the Waves. For more information, visit: http://culturestirling.org/events/skipinnish/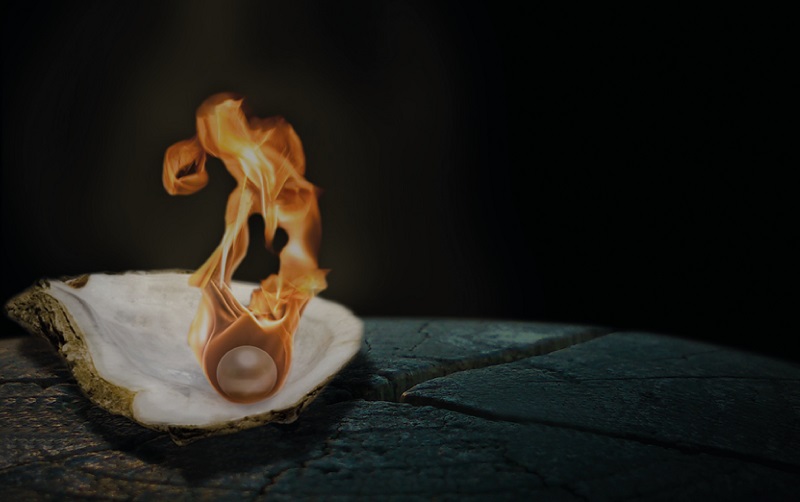 Escape the rain with The Pearl Fishers at the Macrobert, Stirling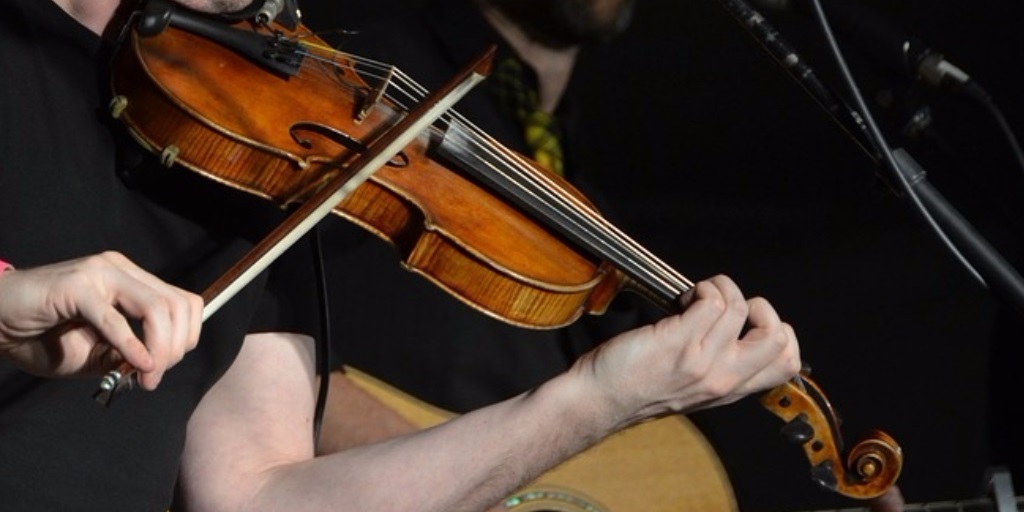 Scottish music can dispel any rain cloud
More information: Henderson's Bistro, Albert Halls, Dumbarton Road, Stirling FK8 2QL. Tel: 01786 469727 Website: www.hendersonsstirling.co.uk
Photo credits:
 Albert Halls exterior: Kenneth Allen [CC BY-SA 2.0 (http://creativecommons.org/licenses/by-sa/2.0)], via Wikimedia Commons.
Pearl Fishers image: Kindly supplied by the Macrobert Arts Centre, Stirling. Copyright: Macrobert Arts Centre
Wallace Monument image: Kindly supplied by Ken Thomson, National Wallace Monument. Copyright: National Wallace Monument