Over the past couple of years, you've probably got to grips with the concept of 'hygge' – that cosy, simple and mindful way of life that has, by all accounts, made the Danish the happiest people on the planet. But right here in Scotland, we have our very own route to happiness. Now that the nights are drawing in, let's coorie!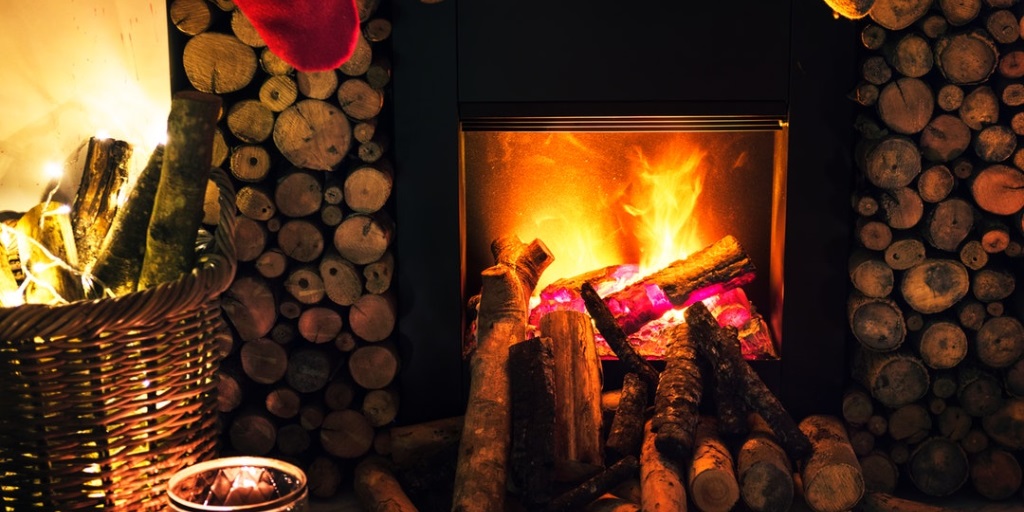 There's nothing like a wood fire for a wee coorie in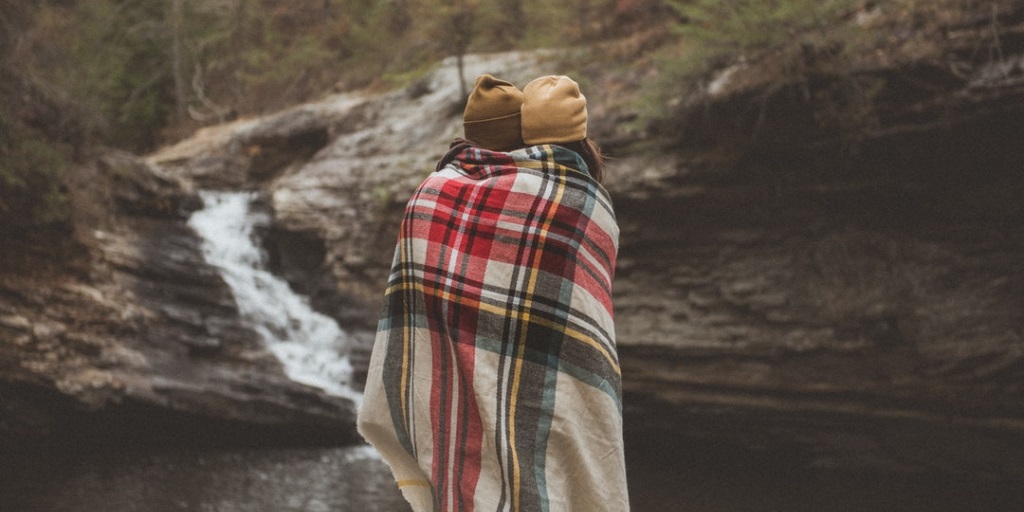 Head outdoors to make the most of shorter days
Coorie in
To 'coorie' or to 'coorie in' basically means to cuddle up or snuggle, and nothing beats a coorie with a loved one at a warm fireside. Oakside Cottage, Castleview, Gladstone and Tigh Mor are just a handful of our many properties with wood burners or open fires, perfect for a winter or early spring break. Browse these and more here: https://www.stirlingselfcatering.co.uk/properties/
And if you prefer a huddle by the fire with a wee dram and friendly company, head to the Portcullis or Nicky Tams in Stirling, or the Westerton Arms in Bridge of Allan. You'll find a warm welcome and the comforting feel of hearth and home in each of them.
Get outdoors
The best coorie comes after you've been outside, got some colour in your cheeks, and made the most of the great outdoors in the shorter winter days. Wrap up warm, and get the slow-cooker on for your return home.
For a view like no other on a crisp winter's day, head to the Wallace Monument and follow the footpath to the top of the Abbey Craig. There's no need to pay entry to the Monument itself unless you want to explore it too. From here, you'll have a panoramic view of Stirling, the River Forth, and across to the Castle and Stirling Bridge. On clear days, you'll see right to the Trossachs. Unbeatable.
For events over the winter, whether it be Edinburgh's Castle of Light, or winter warmer walks at Linlithgow Palace and many more, keep up to date with Historic Scotland, who run events throughout the colder months at all of their locations, many of them free. For more information, visit: www.historicenvironment.scot
Eat hearty
Wonder what to put in that slow-cooker? Come winter, Scots eat local produce that's hearty and simple, but top quality. Stock up from these suppliers.
Stirling Farmers Market is held on the 8 and 22 of December, from 10-4, in Port Street Stirling, and things are getting festive. There will be stalls laden with fresh fish and shellfish, highland beef, wild venison and game, free range hens' and ducks' eggs, olives and deli products, Scottish cheeses and handmade preserves, as well all sorts of gift ideas. Take time to 'blether' (chat) to your stall-holder too, and make your shopping a day out rather than a chore. For more information, visit: http://www.stirlingfarmersmarket.co.uk/
Falleninch Farm has some of the best beef for miles around, perfect for colder nights, slow-cooking and comfort food. Pop in to see them at their farm butcher's shop under the shadow of the Castle – the parking is free. The butchers there will be delighted to give you cooking tips, too. If you're pushed for time, there's free local delivery for orders over £50 too. https://www.falleninchfarm.co.uk/about-us/
And lastly, a wee dram
Nothing goes better with a coorie in than a dram. Whisky is the perfect drink to cosy up with, releasing its complex flavours when the glass is warmed gradually in your hands, with amber hues reminiscent of flame and ember. It's best drunk slowly, in the company of friends and good conversation. And lastly, there's nothing like the 'wee leery' that a dram delivers – that comforting heat in throat and chest from the very first sip on a chilly evening. Here's how to find your perfect dram:
Located in Doune, just eight miles from Stirling and nestling at the entrance to the Loch Lomond and Trossachs National Park, Deanston Distillery is a hidden gem. This former cotton mill sits beside the River Teith and has been distilling whisky using traditional methods since the 1960s. Take a tour, enjoy a dram and take home your own bottle of Deanston malt, renowned for a sweet flavour that delivers a malty, honeyed spiciness on the palate. There is excellent food to be had in the distillery's café, the Coffee Bothy, too. For bookings, directions and more details, see: http://www.deanstonmalt.com/
If you'd like advice on finding your perfect dram, head to the Stirling Whisky Shop within the Stirling Highland Hotel. There you will find Stirling's largest selection of Scotch Whiskies, gins, vodka, liqueurs and beers, accompanied by a selection of wine, champagne, cognac, plus much more. There are daily whisky tastings, a monthly whisky club, and you'll benefit from the experience of a small team of dedicated staff who really do know their whisky! For information, see: http://www.stirlingwhiskyshop.com/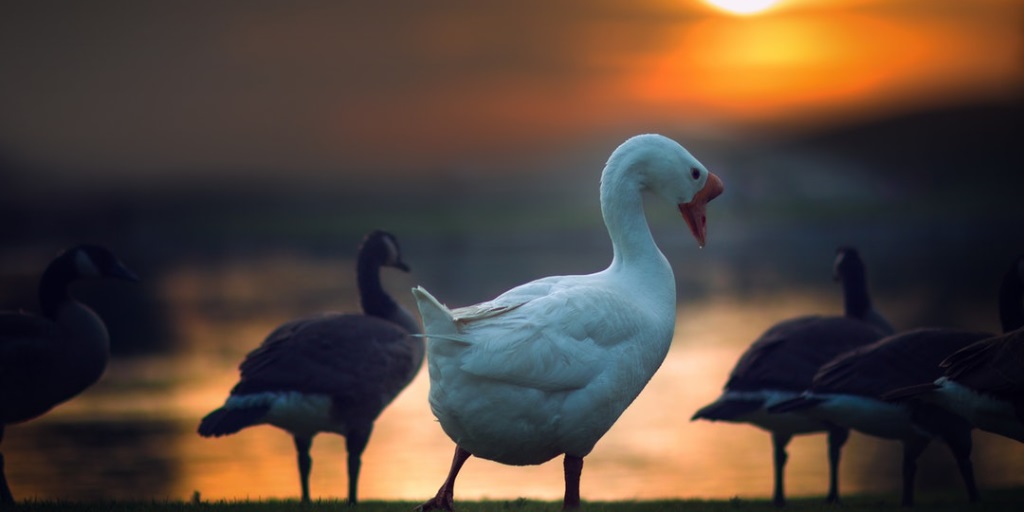 Learn how Scotland's wildlife copes with winter at Linlithgow Palace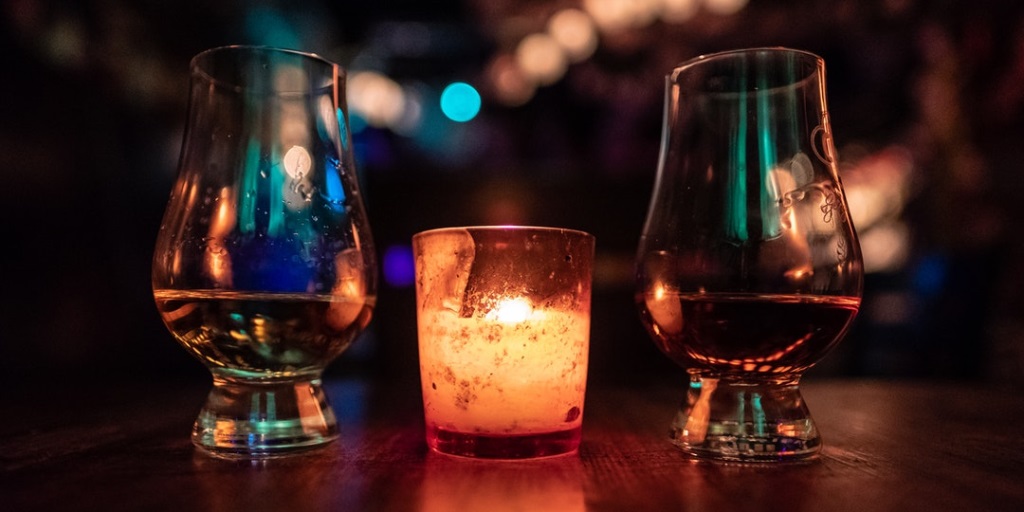 A wee dram, the perfect accompaniment to a coorie in