Easter. Scotland is bursting into bloom and the days are noticeably longer. It's time for getting outdoors, and catching up with the kids now the school term has finished. To help you plan an Easter to remember, we've rounded up some of the best family events throughout Stirlingshire for you!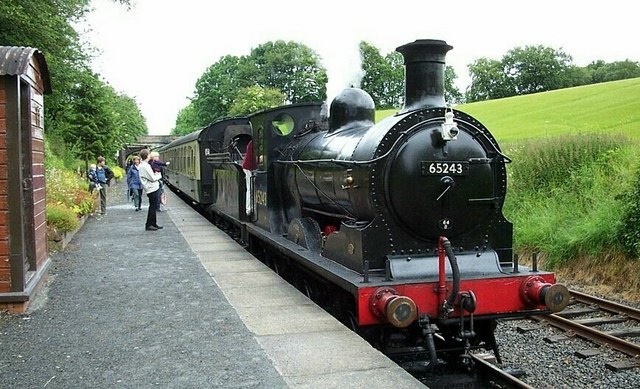 Steam trains and Easter treats at Boness & Kinneil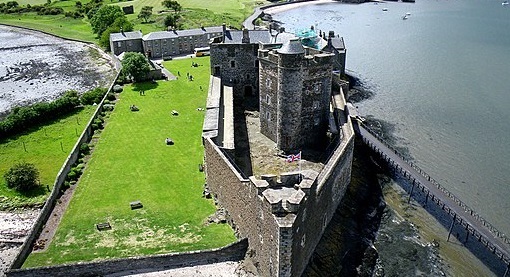 Enjoy an Easter egg hunt at historic Blackness Castle
Easter Egg Special Trains at Boness and Kinneil Railway
The railway's hugely popular Easter Egg special trains run on Friday 19, Saturday 20, Sunday 21 April and Monday 22 April. There's a prize for the best Easter bonnet, an Easter egg hunt in the Museum, and every child will get a free Easter treat during their train journey. Stay all day and explore the Museum, Model Railway and the railway site via the Visitor Trail at Bo'ness and the stations along the line. Bring a picnic and enjoy it in the comfort of the picnic railway carriages alongside the platform. For more information, see: https://www.bkrailway.co.uk/your-visit/events/
Cadbury Easter Egg Hunts with National Trust
Cadbury have teamed up with the National Trust for Scotland again this year to create Easter Egg Hunts in some of Scotland's most historic settings. Chocolate and culture, combined! The nearest hunts to Stirling take place from Good Friday to Easter Monday at The Battle of Bannockburn Centre, Alloa Tower in Clackmannanshure, Culross Palace, Fife. Events are included in the normal admission price. Check your chosen venue's Egg Hunt dates and other postcodes on the Cadbury website, where you'll also find lots of free downloads for fun Easter activities at home: https://easter.cadbury.co.uk/
Easter Eggsplorer Trails with Historic Scotland
Not to be outdone, Historic Scotland's Easter Eggsplorer Trails take place at a number of iconic castles, abbeys, forts and palaces throughout Scotland. All you need to do is find the clues and complete the challenge to be a winner.  Drop-in throughout the day, and the events are included in normal admission. Free to members. The nearest participating venues to Stirling are Linlithgow Palace and Blackness Castle, from Good Friday to Easter Monday, but you can search for other venues here. 
Holiday Clubs with Historic Environment Scotland
With events at both Holyrood Park and Linlithgow Palace Peel, the Ranger team are offering a number of Easter holiday 'walks on the wild side' to help kids discover the birdlife, minibeasts and burrowing animals of these historic natural venues. Lasting from two to three hours, these events are aimed at children of 8 upwards, accompanied by an adult. The sessions are free, but booking is essential. More information here.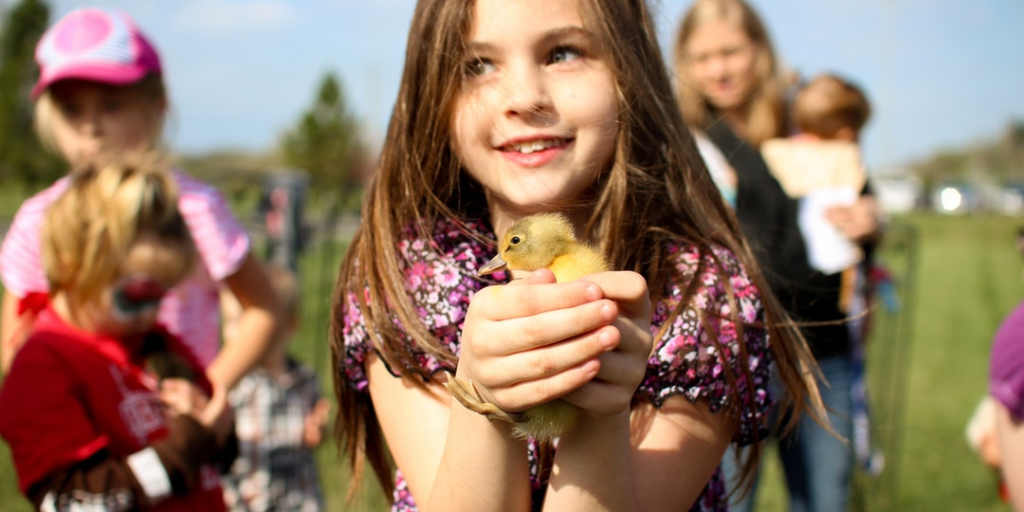 Kids can learn about birdlife with the rangers at Holyrood and Linlithgow Palace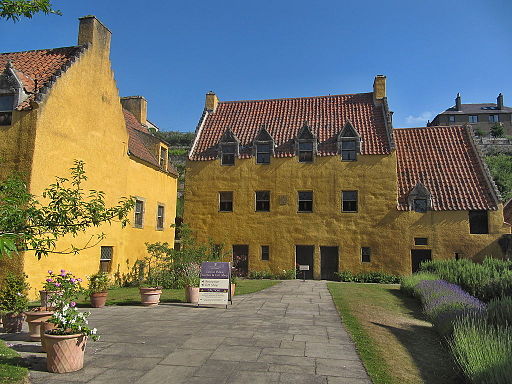 Outlander fans will enjoy the egg hunt at Culross Palace
Photo credits:
Culross Palace: By Palickap (Own work) [CC BY-SA 4.0 (http://creativecommons.org/licenses/by-sa/4.0)], via Wikimedia Commons
Boness and Kinneil: Thomas Nugent [CC BY-SA 2.0 (http://creativecommons.org/licenses/by-sa/2.0)], via Wikimedia Commons
Blackness Castle: Dr John Wells [CC BY 3.0 (https://creativecommons.org/licenses/by/3.0)]