If you love the unspoilt landscape of Scotland but are less enamoured of its circuitous single-track Highland roads, you are in for a treat! A new Perthshire tourist route aims to rival the popularity of the iconic North Coast 500, and promises to be easier on both locals and drivers too.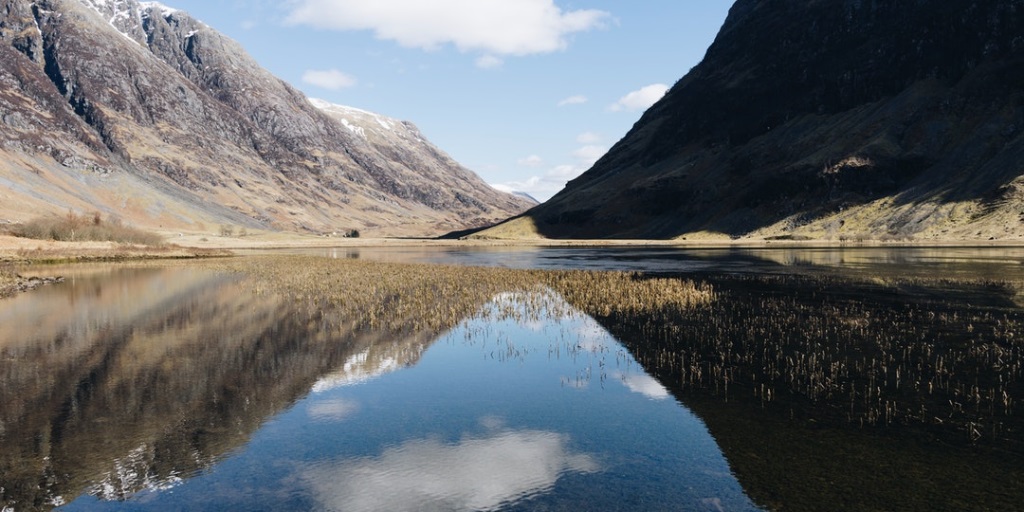 The Heart 200 will take in several of Scotland's lochs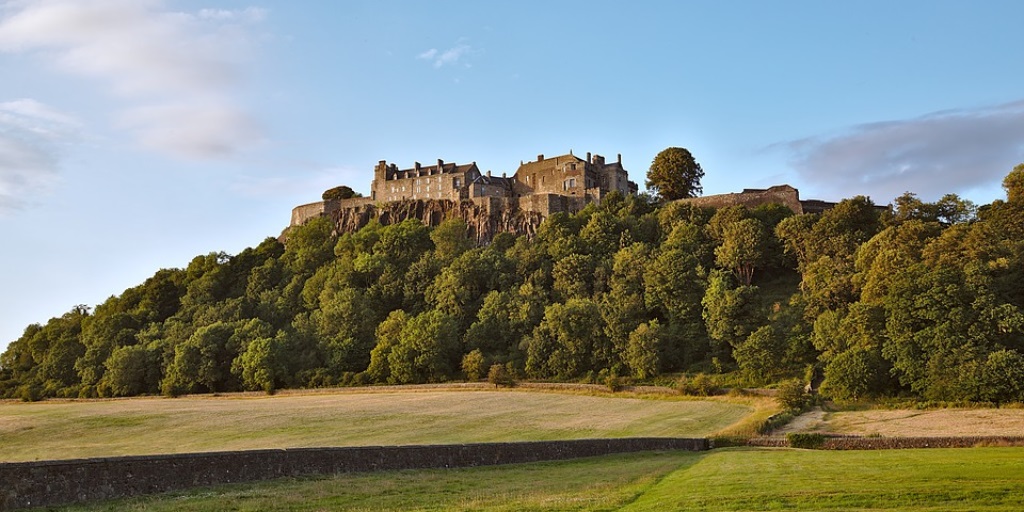 At its southernmost point, the Heart 200 takes in the City of Stirling
A new Scottish road trip
The Heart 200 is a new touring route of approximately 200 miles around Perth, Stirling, the Trossachs and Highland Perthshire – the very heart of Scotland. In addition, the route uniquely links Scotland's two national parks, Loch Lomond & the Trossachs and the Cairngorms.
Easier on drivers
But what distinguishes the Heart 200 from the world-renowned North Coast 500 – Scotland's Route 66 – is that it is designed around major trunk roads, with a well-established built infrastructure, and there's scope to accommodate increased numbers of tourists year on year.
So, if you're daunted by driving on single track roads in a hire car, are not sure about the etiquette of passing places, are nervous about driving around sheep on a precipitous B-road, or want the reassurance of more frequent rest and re-fuelling points, then Heart 200 is for you.
No compromise
But be assured there's no compromise on spectacle. The Heart 200 takes in some of Scotland's most historic towns and cities, including Stirling at its southernmost tip. Travellers will be immersed in the captivating and unspoilt landscapes of Scotland's two national Parks, as well as skirting the banks of Loch Tay. And that's just a few landmarks along the route.
So, if you're planning a first-time road trip in Scotland with Stirling as your base – then we've got you sorted!