Clan Artisan is a busy, sparkling little company based in Stirling. It's owned by Jen McEwan and Karen Merayo. The partnership specialises in creating luxury food hampers and corporate gifts that truly reflect the finest food that's produced here in Scotland. But it's far more than just a hamper business. Clan Artisan is all about reconnecting the consumer with the creator, and putting the love back into food. Clan Artisan is our Local Hero this month, and we spoke to Jen McEwan to learn more.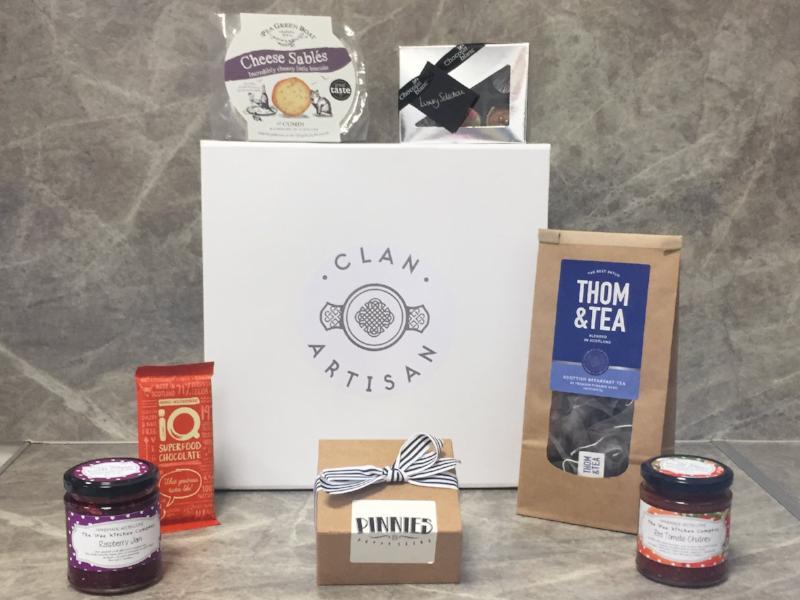 Clan Artisan hampers: sourced, wrapped and delivered with love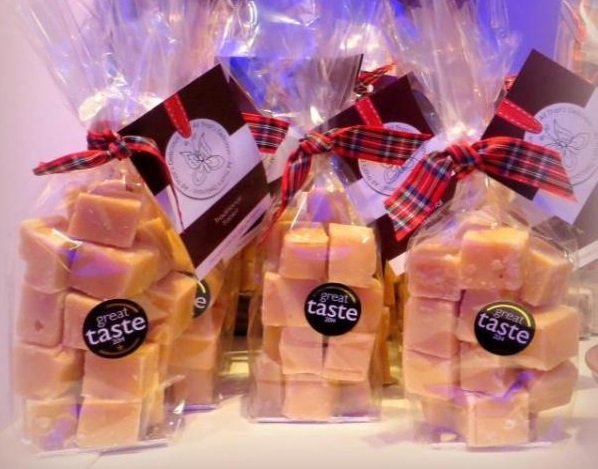 With 'build your own' hamper, you can add Scottish treats of your choice
Family life
Partners Jen and Karen are full of enthusiasm, though it's not been a straightforward road to success. Mums to five and three children respectively, there's the commitments of family life to juggle too: "We had been planning Clan Artisan for almost a year when we officially launched our website on 28 November 2017. This was much later than we had originally anticipated. It's unbelievable the number of pitfalls you encounter when setting up a business." But it's family life that is one the of the drivers behind the business. "We want our children to know where the foods they eat come from, and when a real person has made them. That it is important to support small businesses and the local economy. That's just the way of Clan Artisan; it's all about family".
Business opportunity
Jen's background in running the Wee Kitchen Company had given her a grounding in the food business, where she'd seen potential for further growth but couldn't take the step alone: "I have always tried to support other small producers through The Wee Kitchen Company and had done hampers on a small scale. But it proved difficult to both make my own jam and create hampers. Doing it alone was a nightmare! I opened a pop-up shop a couple of years ago over Christmas and the demand was really high – overwhelming, in fact. So, I knew there was a good business there, but I didn't want to go it all alone. I met Karen through our children, we got chatting about work, and both wanted a new challenge. It was then that we decided to set up Clan Artisan together."
Quality products
When asked which product they are most proud of, Jen compliments all their producers, though adds "we do have a Clan Artisan cheese board that was made especially for us, we love that!" Jen's jams are also amongst the company's top sellers, so her range of table-top condiments, jams and relishes made from the finest seasonal ingredients are here to stay.
Supporting small business
High quality, locally sourced foods are one thing, but it's perhaps the company's ethos that gives it that added edge against competitors: "I've met most of our producers over the years through doing events with The Wee Kitchen Company," explains Jen, "so we like to think of them as our friends, not just people who supply us. It's all about helping and supporting each other. We are hoping to have a Clan Artisan gathering very soon with all our producers, so they can meet and chat and offer advice to each other. Then, our tag line will be coming true … It's time for the gathering … come join the clan."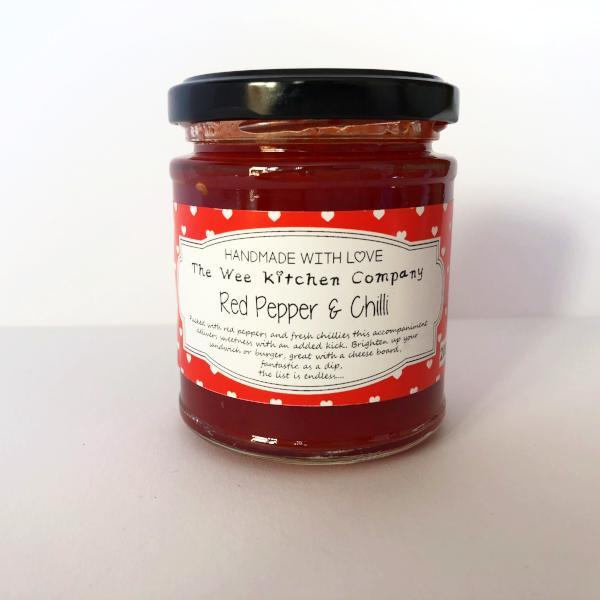 Jen's savoury jams and accompaniments are best-sellers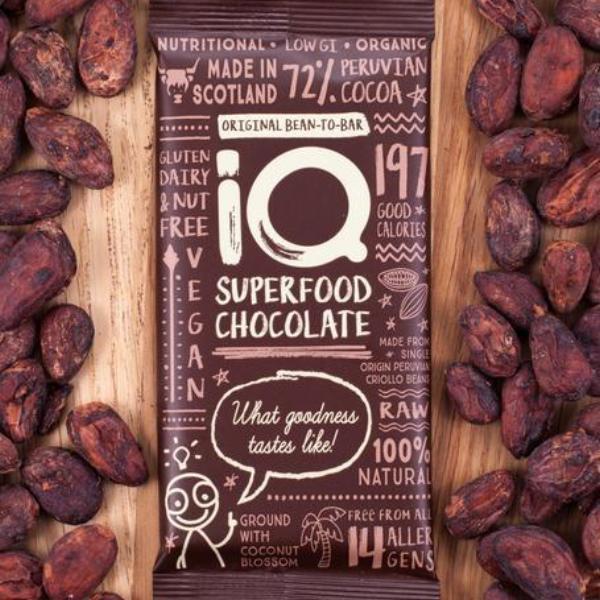 You'll find innovative food creations too, like superfood IQ chocolate