There's nothing better than planning a spring break to lift the soul and give yourself something to look forward to. We think Stirling is the perfect place to spend this crisp and beautiful season – and here are five good reasons why!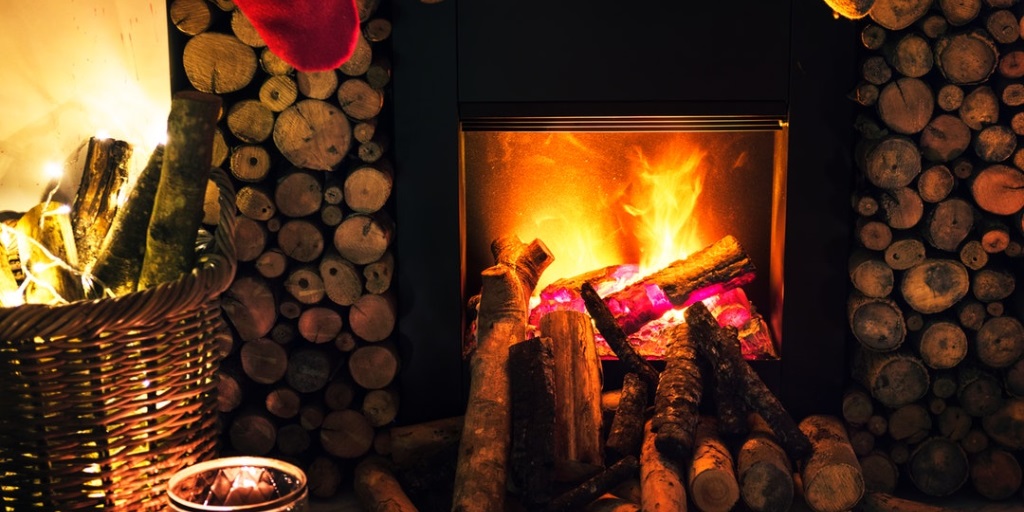 Coorie in by a wood burning stove in one of our properties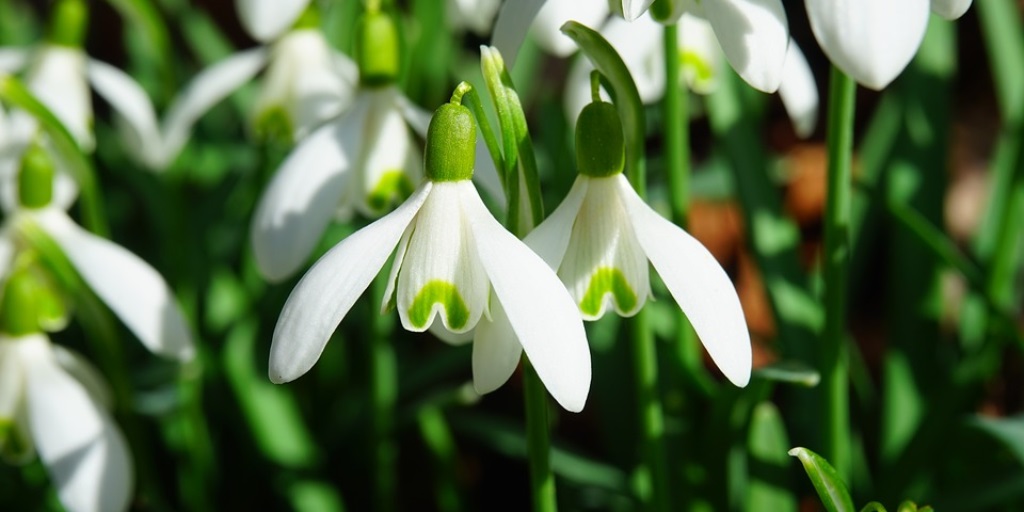 Enjoy carpets of snowdrops around Stirling this spring
You can coorie in
To 'coorie' or to 'coorie in' basically means to cuddle up or snuggle in Scots, and nothing beats a coorie with a loved one at a warm fireside. Oakside Cottage, Castleview, Gladstone and Tigh Mor are just a handful of our many properties with wood burners or open fires, perfect for a spring break when the weather can still be on the chilly side. Browse these and more here: https://www.stirlingselfcatering.co.uk/properties/
If you'd like to huddle by the fire with a wee dram and friendly company, head to the Portcullis or Nicky Tams in Stirling, or the Westerton Arms in Bridge of Allan. You'll find a warm welcome and the comforting atmosphere of hearth and home in each of them.
Carpets of snowdrops
It seems the snowdrop sums up everything we love about spring: it's a hopeful, beautiful and determined wee bloom that reappears undaunted every year despite late snows and biting cold. You'll spot blankets of snowdrops in Bridge of Allan, University of Stirling Campus, as well as the King's Park in Stirling – home to several of our properties. And in addition, Scotland's annual snowdrop festival kicks off in January, with stately homes across Scotland opening up their gardens for visitors to witness the stunning carpets of snowdrops within. Find a participating garden near you here: http://discoverscottishgardens.org/
Seasonal produce
Stirling Farmers market takes place every second Saturday, with around 25 or more friendly stallholders setting out their season's wares in Port Street, Stirling from 10am till 4pm. You'll find fine Scottish produce as varied as dry-aged Highland beef and lamb in season, pork and bacon, venison and wild game, high welfare rose-veal, smoked fish and shellfish from the east coast, bread in great variety, chilli jams, chutneys and preserves, Scottish cheeses and butter, free-range hen/duck eggs, organic vegetables, deli items such as olives and pesto, award-winning fudge and tablet, savoury pies, country fruit wines, flavoured gins and crafted meads. Wow – what more could you want? For details see here: http://www.stirlingfarmersmarket.co.uk/
Remarkable theatre and cinema
As a cultural venue, Stirling rivals cities twice its size, with The Macrobert Arts Centre, The Albert Halls, and the Tolbooth all hosting regular theatre and live acts. See, for example, Ballet West's The Nutcracker at The Macrobert Arts Centre at the beginning of February, folk legends McGoldrick, McCusker and Doyle at the Tolbooth, or Dan Snow at the Albert Halls – both in March. Keep an eye on the Macrobert's eclectic cinema listings, too, with films you'd just never see elsewhere, as well as live screenings from the National Theatre and more. For more details: https://macrobertartscentre.org/whatson/stirling-cinema/
Your gateway to Scotland
Most of us turn our thoughts to our next holiday in January and February in order both to get good deals and to give us something to look forward to after winter's festivities. So, if you're planning to spend your spring in Scotland, make Stirling your base. The historic city offers easy access to Glasgow and Edinburgh by rail, and you can reach the southern Highlands in around an hour by car, too. The City's central location literally gives you the key to explore the very best of Scotland and still be home in time for dinner. And, of course, it's a stunning destination in its own right! Browse our properties and check availability here. We'll be delighted to see you!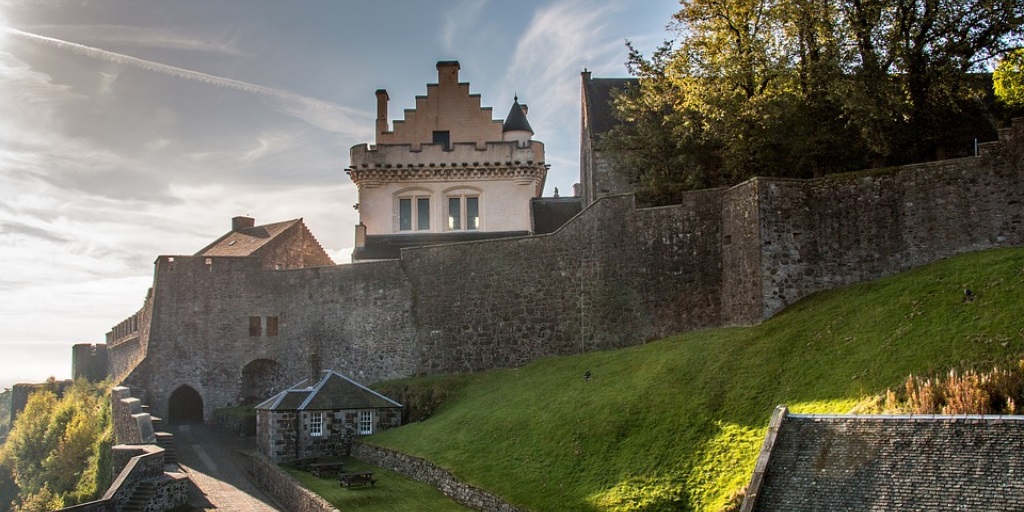 Stirling's historic Old Town is the perfect place to explore on foot this spring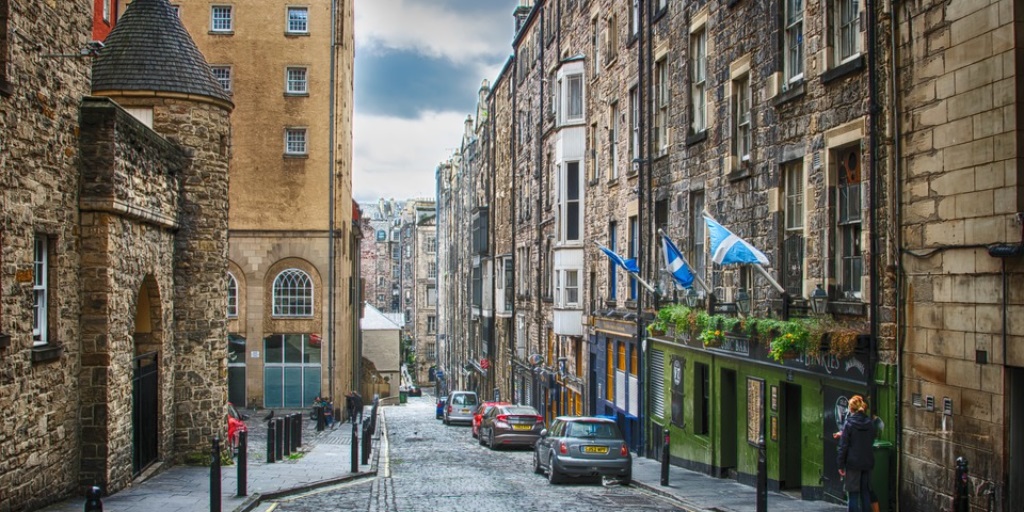 The cobbled streets of Edinburgh are just a short train journey away