January is over, there is a little more light, and the birds are beginning to sing again. But sometimes we need reminding that spring is just around the corner. Here are five tell-tale signs that we are on our way!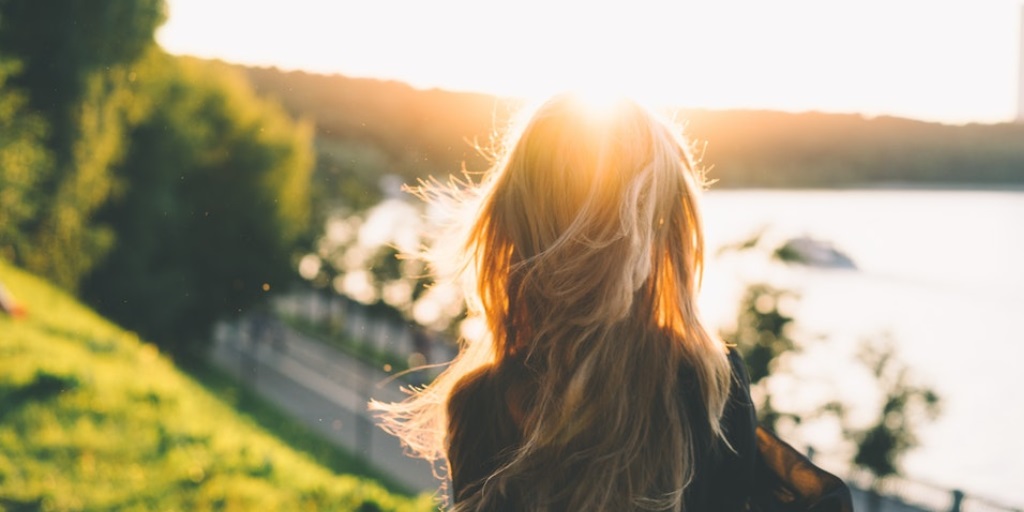 The daylight hours are lengthening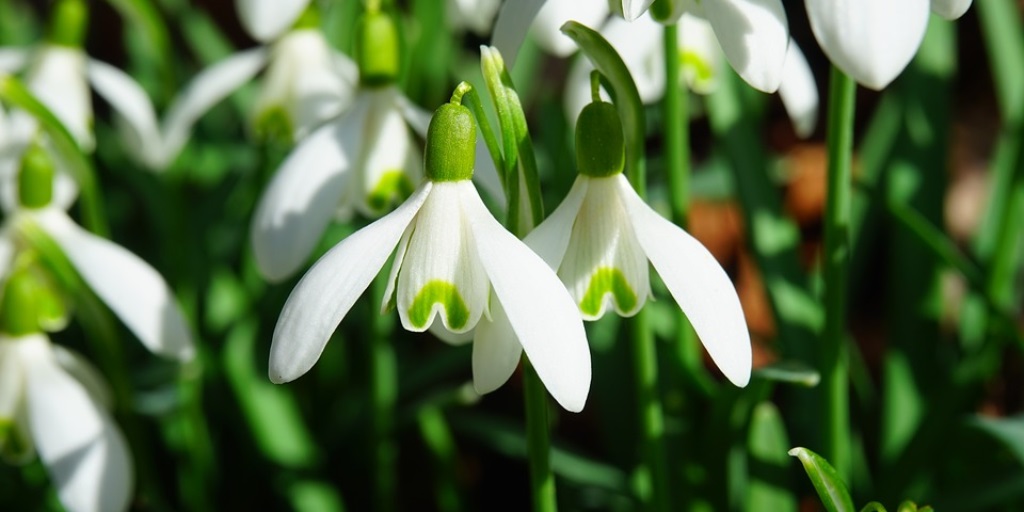 See spring snowdrops at locations throughout Scotland until March
The days are lengthening
Since the shortest day on 21 December, the days have been getting just a little bit longer. School runs are no longer done in the dark, and with sunrise now before 8am, all but the earliest risers will be breakfasting in the light. In the month of January, we gain between 1.5 to 2 minutes of daylight with each new morning. That picks up in February, with about 2.5 precious minutes of daylight gained every day! For an engaging little website to track the daylight hours across the globe, see this: suncalc.net/
It's time for spring snowdrops
Scotland's annual snowdrop festival is in full swing, celebrating one of our nation's most cherished flowers. The snowdrop sums up everything we love about spring. it's a hopeful, beautiful and determined little bloom that reappears undaunted every year despite late snows and biting cold. To witness this inspiring annual event for yourself, find a participating garden near you here:  http://www.visitscotland.com/see-do/events/scottish-snowdrop-festival
The farmers markets have reopened
After a hectic Christmastime, the stallholders of Scotland's farmers markets hang up their thermals in the quiet month of January. But February sees them setting out fresh wares across the country. Stirling Farmers market takes place every second Saturday from February on, so they will be making their first outing of 2018 this Saturday. In Perth, stall holders are out on the first Saturday of the month in King Edward Street and St John's Place. For details, see here: http://www.perthfarmersmarket.co.uk/
Spring romance and inspiration
Resist it if you can, but love is in the air. Want a traditional Valentine's Day? Why not listen to some Romantic Classics with the Edinburgh Quartet at the Macrobert Stirling. Or, enjoy a special Valentine's menu in the sumptuous surroundings of Henderson's Bistro at the Albert Halls, Stirling. For those who want a learned way to spend their Valentine's, take in one of the Royal Geographic Society's lectures at Logie Lecture Theatre, University of Stirling. On 14 February, writer Jo Woolf brings to life the stories of some of the people who have inspired her. There are explorers from the 'heroic age' of polar exploration, desert travellers, renowned mountaineers, oceanographers, botanists, geologists, and a daring secret agent in Bolshevist Russia!
We are all planning holidays
It seems that as soon as the last of the Christmas Quality Street have been devoured, it's time to start thinking about summer holidays. Most of us turn our thoughts to our summer break in January and February. It's the time to get good deals and to give us something to look forward to after winter's festivities. If you're planning to spend your holiday in Scotland, why not make Stirling your base? The historic city offers great access to Glasgow, Edinburgh and the Highlands, and is a stunning destination in its own right. Browse our properties and check availability here. We'll be delighted to see you!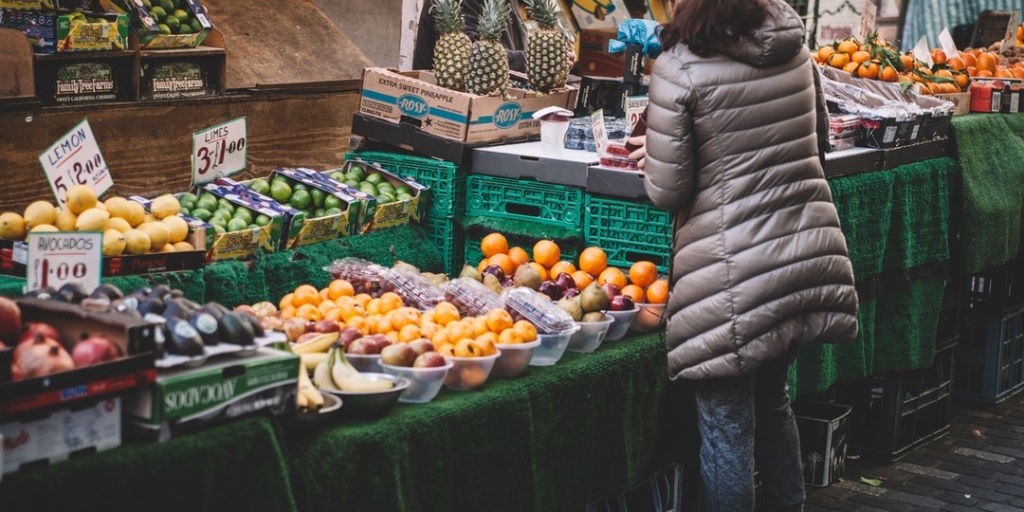 The farmers markets have reopened after Christmas chaos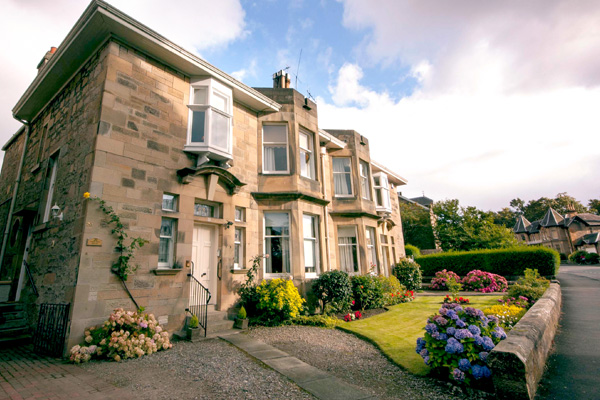 Our properties offer unrivalled luxury and location
More information: Henderson's Bistro, Albert Halls, Dumbarton Road, Stirling FK8 2QL. Tel: 01786 469727 Website: www.hendersonsstirling.co.uk
Photo credits: Food and interior pics of Albert Halls, reproduced by kind permission of Henderson's Bistro. Photographer Paul Andrew. Albert Halls exterior: Kenneth Allen [CC BY-SA 2.0 (http://creativecommons.org/licenses/by-sa/2.0)], via Wikimedia Commons.